Dietitian Life Private Practice Course
We have developed an intensive two day private practice course culminating our combined almost 20 years' experience in dietetics and private practice.
It fills the gaps that university never taught you and is targeted not only at new grads and students in their final year, but also those dietitians in private
practice that want to improve their skills for their clients, their businesses and themselves.
It is structured to provide a framework necessary to unlock the opportunities for you to be the most successful private practice dietitian you can be.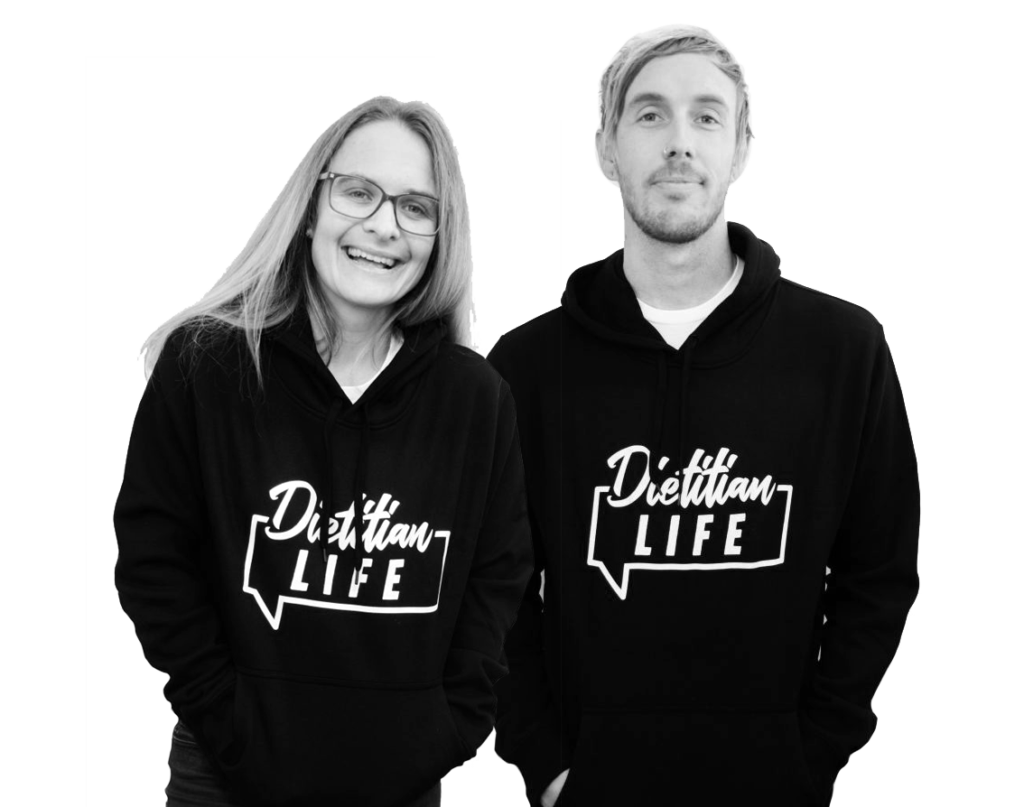 Day One Of The Course Covers:
For those who have an interest in running a private practice business, or improving their private practice business we offer Day Two (by application).
Day Two Of The Course Is An Extra Tier To The Initial Program. It Covers:
To apply for our next Dietitian Life Private Practice Course or to find out more information, register your interest using the button below.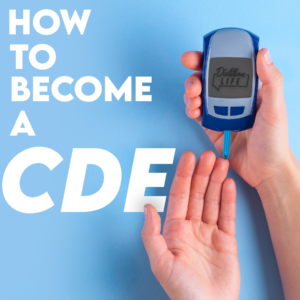 If you're a dietitian with a taste for Diabetes management, you may have considered becoming a Credentialled Diabetes Educator (CDE)… But do you really know
Read More »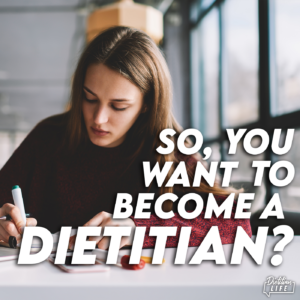 So, You Want to Become a Dietitian? Here's what To Expect at Uni, Getting Accredited and Beyond So, you think you want to become a
Read More »