Who it's for
Practitioners with little to no clinical support
Practitioner looking to take their clinical skills to the next level
Practitioners seeking to achieve better results with their clients
Practitioners looking to increase their success converting clients to further appointments
Non-dietitian business owners looking for clinical support for their dietitian/s.
Why it's great
Get one-on-one support from a member of our industry leading team.
You can select the best dietitian that suits your clinical specialty area, or the goals you want to achieve.
What you get
An experienced dietitian will shadow you at your clinic/workplace for a day and give you the support you need to grow and improve the clinical side of your practice
Intensive learning and development session
Confidence in the clinical side of your practice to get better results for your clients
Confidence advocating for, and converting clients to future appointments
A clear path to continue the development of your skills
Ongoing mentoring and support request
If you believe after the clinical supervision you require ongoing mentoring and support to assist with your skills, development and growth, this option may be suitable for you. Quotes are available on request based on your requirements.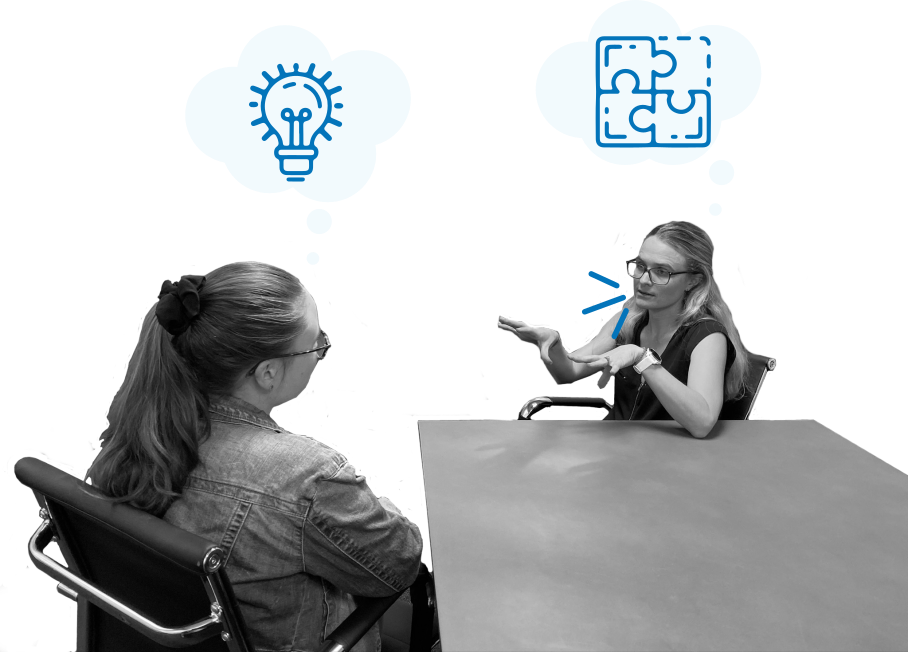 Who it's for
Practitioners looking to start their own dietitian business, the right way
Business owners from $20k-$1MM+ revenue looking to scale their business to increase their revenue and/or profits
Business owners seeking to better hire, manage, develop and support staff
Why it's great
Get one-on-one business advice from Tyson, who has started, built and grown the largest, and multi-award winning, private practice dietetics company in Australia
Learn how to apply the same principles and processes that Tyson has used, to your business
What you get
2-hour business strategy deep-dive session with Tyson at a location of your choice designed to provide you with new ideas, new insights and new perspectives that will unlock meaningful growth for your business.
A guarantee that if Tyson is unable to provide you with any meaningful advice you will receive your investment back in full.
Business Consultancy Inclusions & Investment
Your session could include:
To find out more information about our Consulting services and to stay up to date with future courses, offers and information, register your interest using the form below.