Entrepreneur & Accredited Sports Dietitian
Tyson began his career with a Bachelor of Business (Management)/Bachelor of Science (Performance Enhancement/Nutrition) at the University of the Sunshine Coast. From there he moved to Griffith University on the Gold Coast and completed a Masters of Nutrition & Dietetics (Research).
Tyson has worked in the community, private hospitals (4 years), an Indigenous Health Service, schools, medical centres, aged care facilities, corporate, elite and amateur sporting teams, private practice and has travelled with the Australian Lacrosse Association team to Japan.
Since graduating in 2011, Tyson has been on a mission to create, manage and develop business to not only improve the health and performance of individuals and the public but also provide a support environment for practitioners to grow, excel and achieve their career goals. From starting out as a "one-man show" with Correct Nutrition at the end of 2012, Tyson is now responsible for leading and managing the largest and most successful private practice dietetics company in Australia.
Tyson's goal is to make time and resource investment decisions before the curve and to continually improve, innovate and challenge himself and his team. Tyson also has a keen interest in initiating change in the dietetic industry, providing a voice to issues seldom discussed and to provide substantial positive opportunities for individual and industry development.
Qualifications & Accreditations:
Accredited Sports Dietitian
Accredited Practising Dietitian
ISAK Level 2 Anthropometrist
M.Nutr&Diet(Research)
B.Bus/B.Sci(Nutrition/Performance Enhancement)
Exercise Scientist
Industry Experience
Private Practice (esp. weight management & sports nutrition)
Hospitals (all areas, including Food Service)
Business development & operations
Staff Management
Aged Care
Corporate
Tyson Tripcony, Accredited Practising Dietitian, Accredited Sports Dietitian and Entrepreneur, tells you a brief history about his path towards success so far. He didn't get here without bumps, challenges, damn hard work. Take a listen to learn more.

Dietitian Life was created to support dietitians, student dietitians and those interested in our industry. Our goal is to provide an honest insight into what it is like to be a dietitian as well as be a resource where people can ask questions and get answers. Our goal is to help improve the lives of the people in our industry through that professional development and support. We believe most people will get something out of our videos, even if it is entertainment at our expense.

Fuel Your Life is an innovative company providing dietetic services to clients across Australia with a current focus on veterans.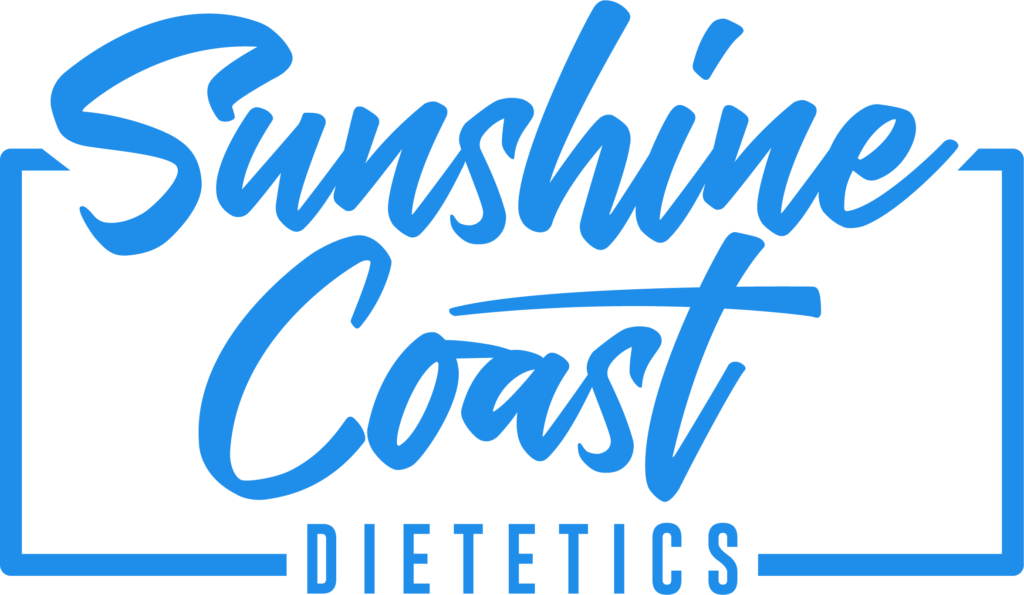 A premium dietetics service focused on solving complex client needs across the Sunshine Coast. With a strong focus on sports nutrition, bariatric surgery, disordered eating, paediatrics as well as food intolerances and allergies.
Travelled with the Australian Lacrosse Team to Japan as their Sports Dietitian in 2016
Invited speaker at the Sports Dietitians Australia conference 2017 –  "How to start and grow your business"
Won 2 x national business awards and finalist for 6 others including Young Entrepreneur of the Year & Dietitian of the Year awards in 2018
Continue to award $2500 to a Dietetics student every semester since 2018
Grew Fuel Your Life from $0 – $5MM 2016-2019 (2 dietitians to >45 dietitians)
Selected by @gary Vaynerchuk and Vaynermedia as their first international client into the Vaynermentors program
Invited speaker at the DAA QLD symposium 2019
Invited speaker at universities across Australia
Can make non-beer drinkers like beer
Have a dog named Crash (after the bandicoot)
Has played football for QLD
Enjoys working more than normal humans should