Director of Dietetics & Accredited Practising Dietitian
Peta has been practising as a dietitian for over 10 years, she started off in regional New South Wagga running her own dietetics practice and working predominantly in the country supporting people suffering with common chronic conditions such as diabetes, high cholesterol and weight management. These formative years were fundamental in building skills in assessment and nutritional interventions, as well as business management.
In addition, she begun building her skills and experience supporting families and kids with disordered, fussy eating and allergies/intolerances as an SOS trained dietitian and completed her Graduate Certificate in Paediatrics and Adolescence in 2015/16. Since joining the team at Sunshine Coast Dietetics in 2015, Peta has continued to build her skills in not only child and family health but also becoming the expert dietitian in gut health and managing complex gut disorders such as chronic gut pain, constipation/diarrhoea and functional gut disorders. This expertise and love of presenting and teaching others has created many opportunities within universities and government organisations to shape the future generation of dietitians and the public.
Peta passion, knowledge and experience over the last 10 years consulting to the public, building her business and working for a wide range of private and government enterprises, has lead to her current passion-project here in Dietitian Life. She feels she can continue making a greater impact on the health of the nation by inspiring graduates and practising dietitians to continue learning and challenging their themselves throughout their entire careers and keep them engaged in the profession forever.
Accreditations & Specialties:
B. HSc (Nutrition & Dietetics)
DAA & ASCIA Certified Food Allergy and Intolerances Dietitian
Grad. Certificate Paediatrics and Adolescence
Provisional Sports Dietitian
Sequential Oral Sensory (SOS) trained Dietitian in feeding therapies for children
PH360 Epigenetics Health Dietitian
Industry Experience
Private Practice
Aged Care & Menu Reviews
Nutrigenomics & Personalised Health
Corporate Nutrition
Staff Management
Media
Education & Training
Peta Cullis, Accredited Practising Dietitian, Director of Dietetics and business owner. Peta gives you a brief insight into the years that instilled good practice, a drive for clinical development, long days of driving and studying that shaped her into who she is today.

Dietitian Life was created to support dietitians, student dietitians and those interested in our industry. Our goal is to provide an honest insight into what it is like to be a dietitian as well as be a resource where people can ask questions and get answers. Our goal is to help improve the lives of the people in our industry through that professional development and support. We believe most people will get something out of our videos, even if it is entertainment at our expense.

Fuel Your Life is an innovative company providing dietetic services to clients across Australia with a current focus on veterans.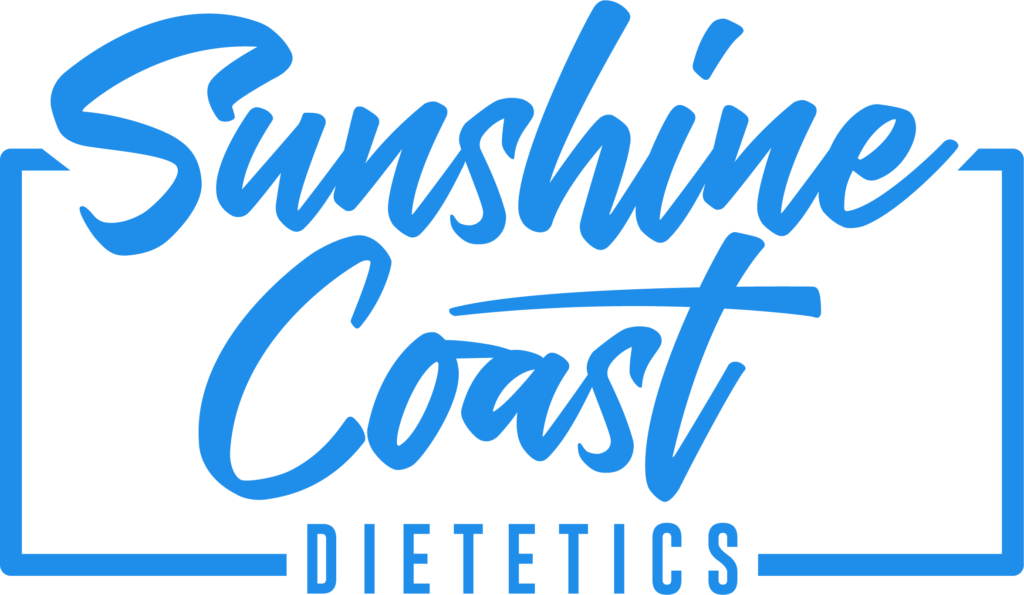 A premium dietetics service focused on solving complex client needs across the Sunshine Coast. With a strong focus on sports nutrition, bariatric surgery, disordered eating, paediatrics as well as food intolerances and allergies.
Started her own private practice
Invited speaker at universities across Australia
Invited presenter for Education in Nutrition and Megabite
On the board for the PCOS guidelines development group
Becoming the Director of Dietetics for Fuel Your Life
Daughter named Rosanna born 2016
Have at least 6 different peanut butters in her cupboard at all times
Have been hit by a car, 4 different times
Once ate so many carrots that her hands turned orange